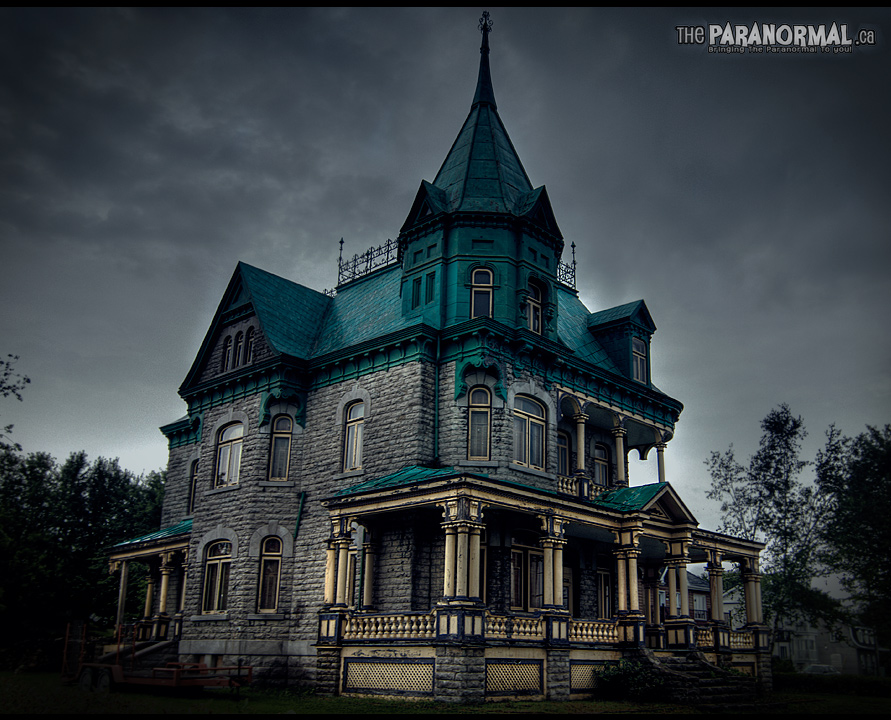 Quebec's "Addams Family" House
L'Ange-Gardien, Quebec
During a little trip to Quebec City I took the time, on a rainy day, to visit some beautiful old houses in the area. I had heard of this spooky house, sometimes referred to as the "Addams Family" House and wanted to take a closer look. Well, I was not disapointed, this is a breathtaking house. It's huge and because it's next to more modern houses, it sticks out like a sore thumb, a scary thumb. One could think that, as in the movie The 'Burbs, a family resembling the Klopeks occupy this mysterious manor! In reality no one has lived there for many years. It is not abandonned tho as the owner is actually the neighbor!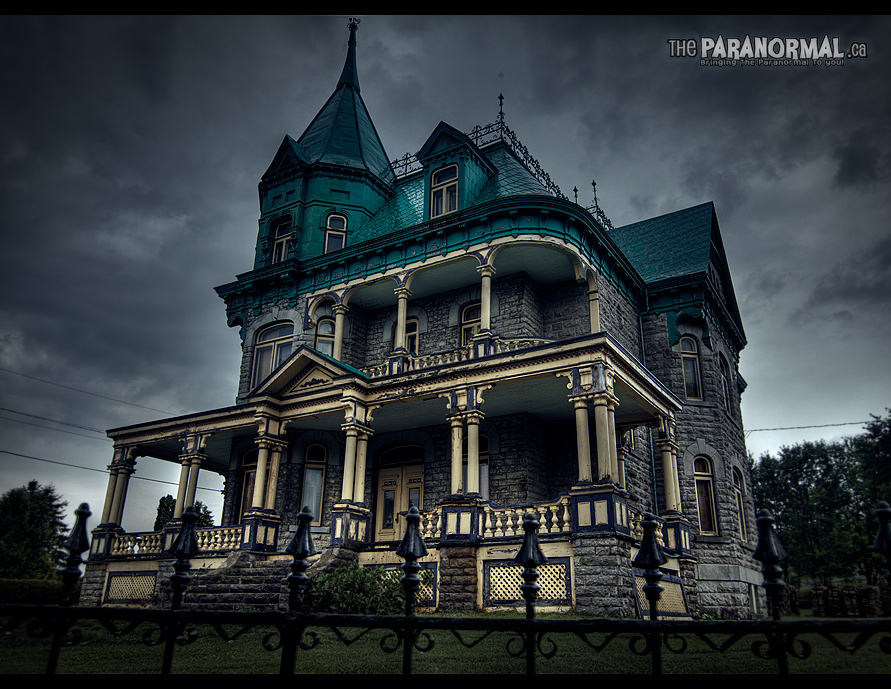 While I have no reason to believe this over-a-century-old house is haunted, it sure looks creepy! Above are 2 pictures I took while there.
p.s. As I said earlier, this is a private property, there is a no trespassing sign on the fence .
Do you have spooky photos yourself? Post them in our new Flickr group HERE !